ABOUT BD COLLECTIVE
About The
Collective

WE ARE ALL ABOUT COLLABORATION –
 

CONNECTING PEOPLE

, PROJECTS AND PLACES.
BD_Collective brings the social sector of Barking and Dagenham together in partnership with others – organisations joining forces to address local challenges, develop initiatives, share good practice and showcase success.
We can connect you with people to:
Develop joint funding bids
Collaborate on projects
Mentor & share learning
Moving into Year 2, we have transitioned the interim Board into the Steering Group. This group is made up of people who are leading on the BD_Collective related activites, primarlly Networks. As new networks are formed, the co-ordinator will be added into the Steering Group. 
There will also be a Learning Group, made up of people from the Steering Group who will ensure all activity accross Networks and other initiatives is driven by the Collective's 4 values. Members will self-select and there will be a maximum of 6 at any one time.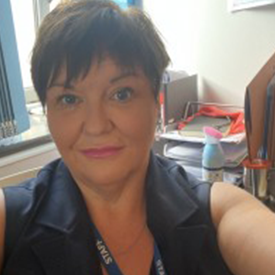 Karen West-Whylie
Member of the Learning Group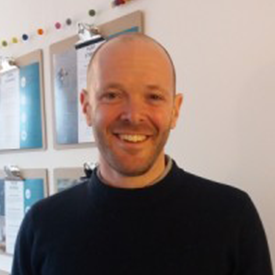 Nat Defriend
Member of the Learning Group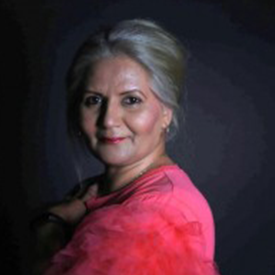 Nighat Bhola
Leading Food Network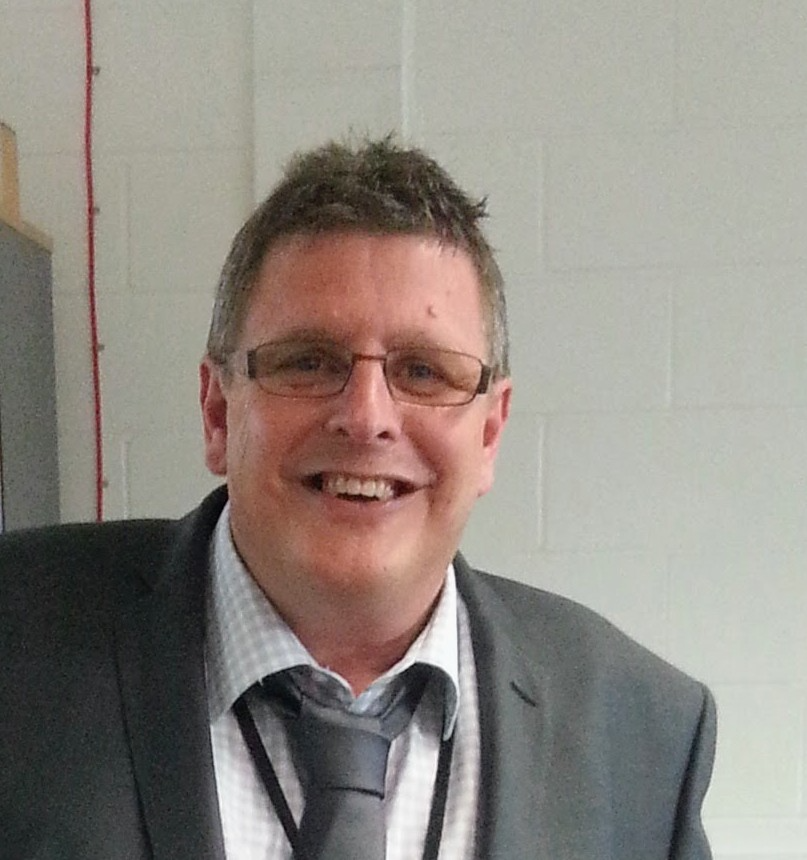 Terry Miller
Co-leading Reimagining Adult Social Care Network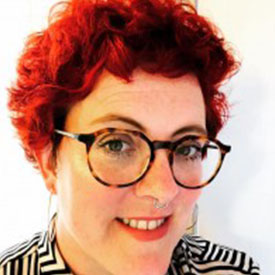 LizA Vallance
Steering Group Member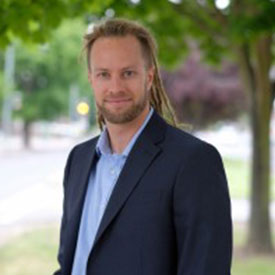 Nathan Singleton
Steering Group Member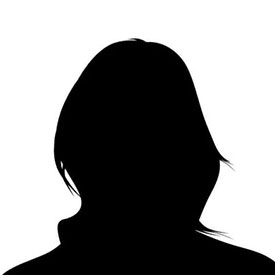 Elaine James
Collective spokeswoman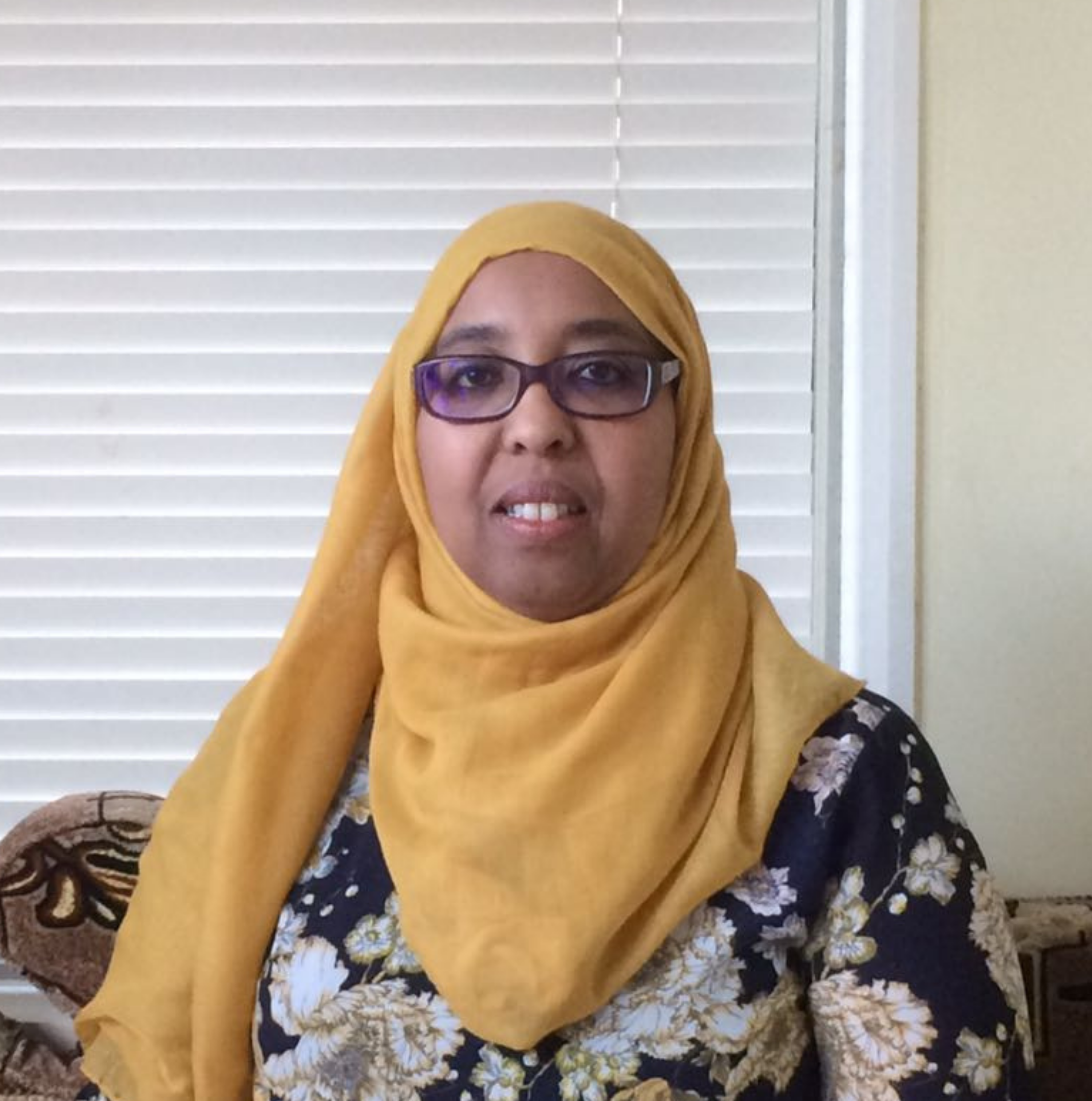 Zahra Ibrahim
Co-leading Early Help Network & Learning Group Member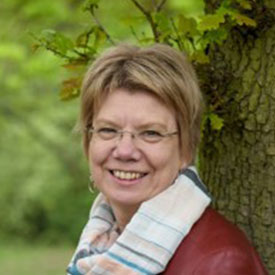 Avril Mcintyre
Secretariat Management & Learning Group Member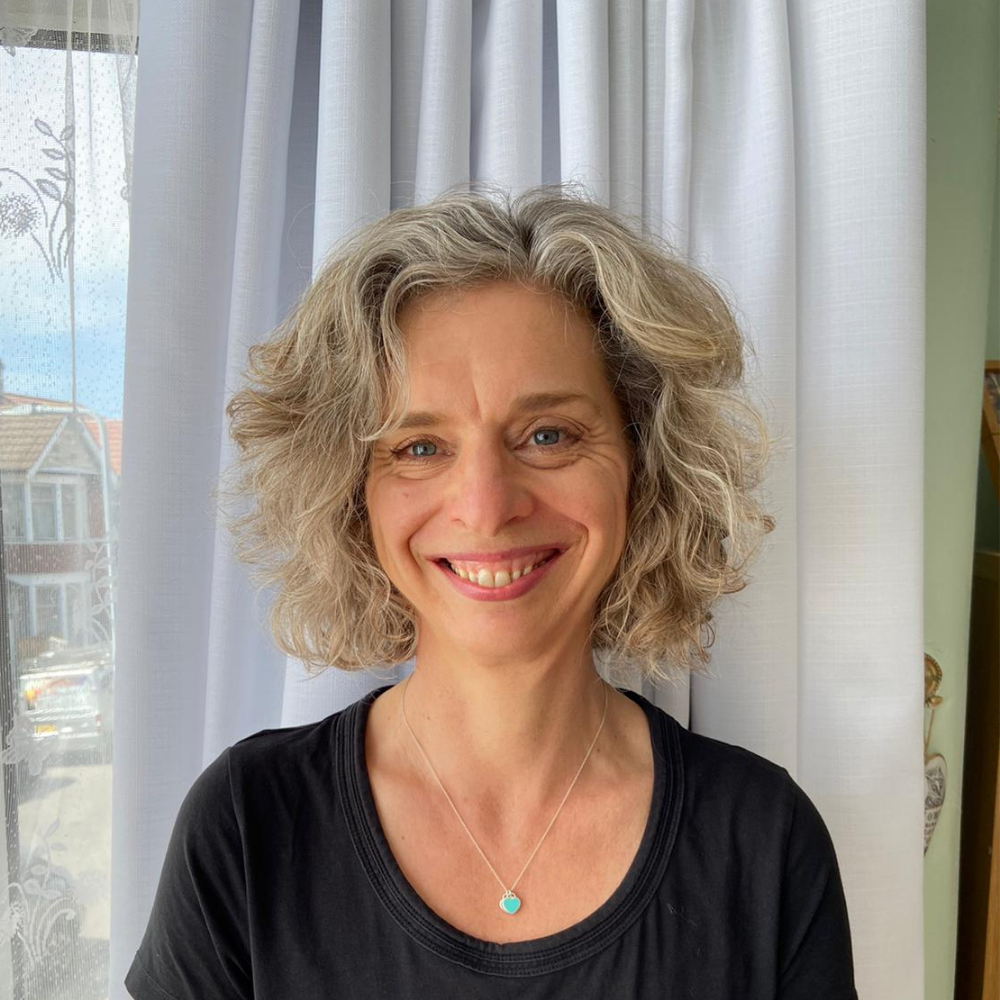 Sally Dixon
Co-lead Reimagining Early Help for Families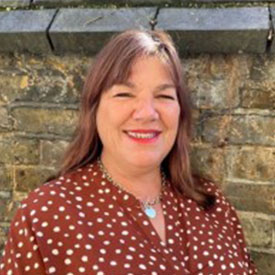 Alison Cormack
Co-ordination & partner support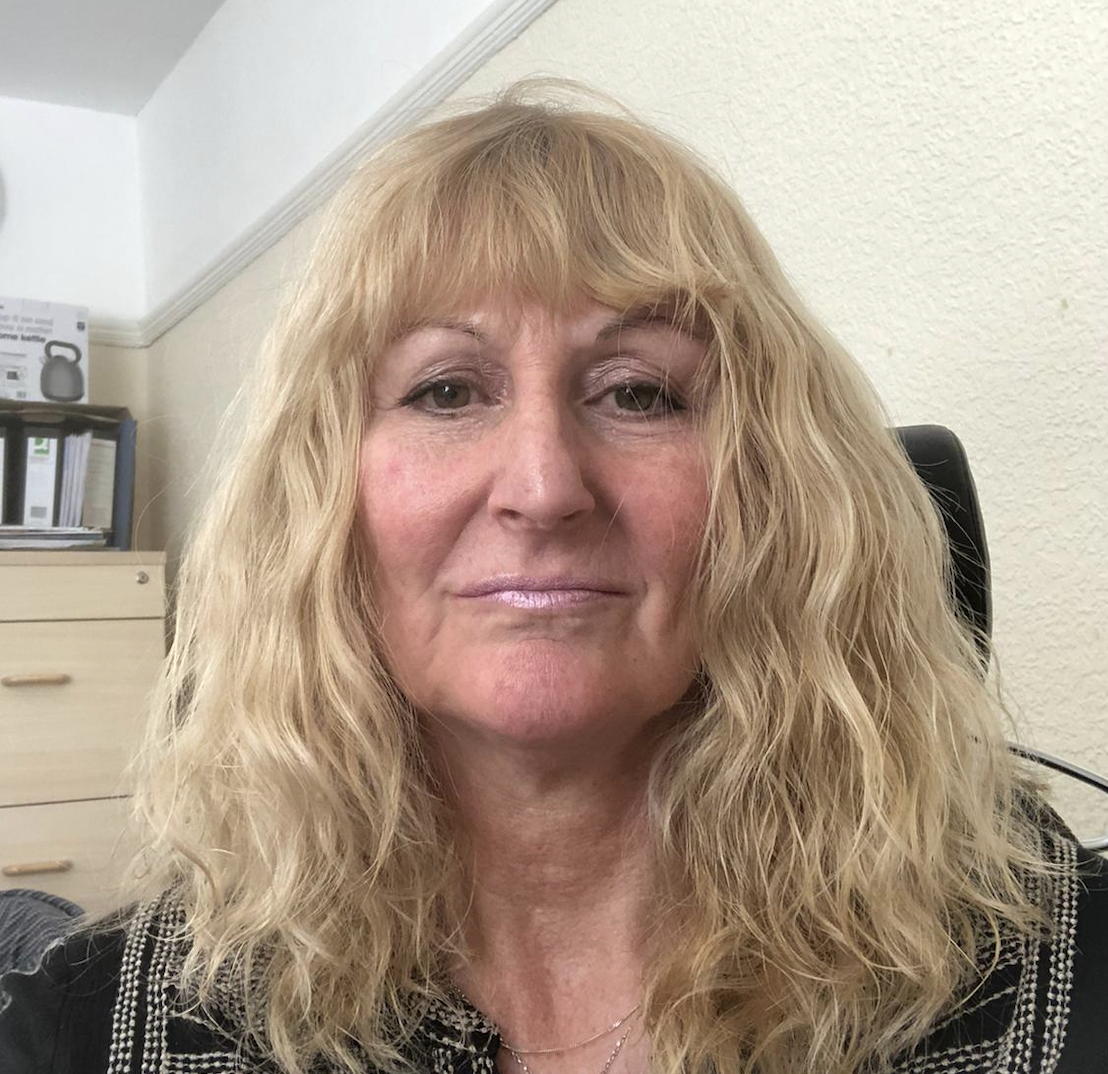 Lorraine Goldberg
Co-leading Reimaging Adult Social Care Network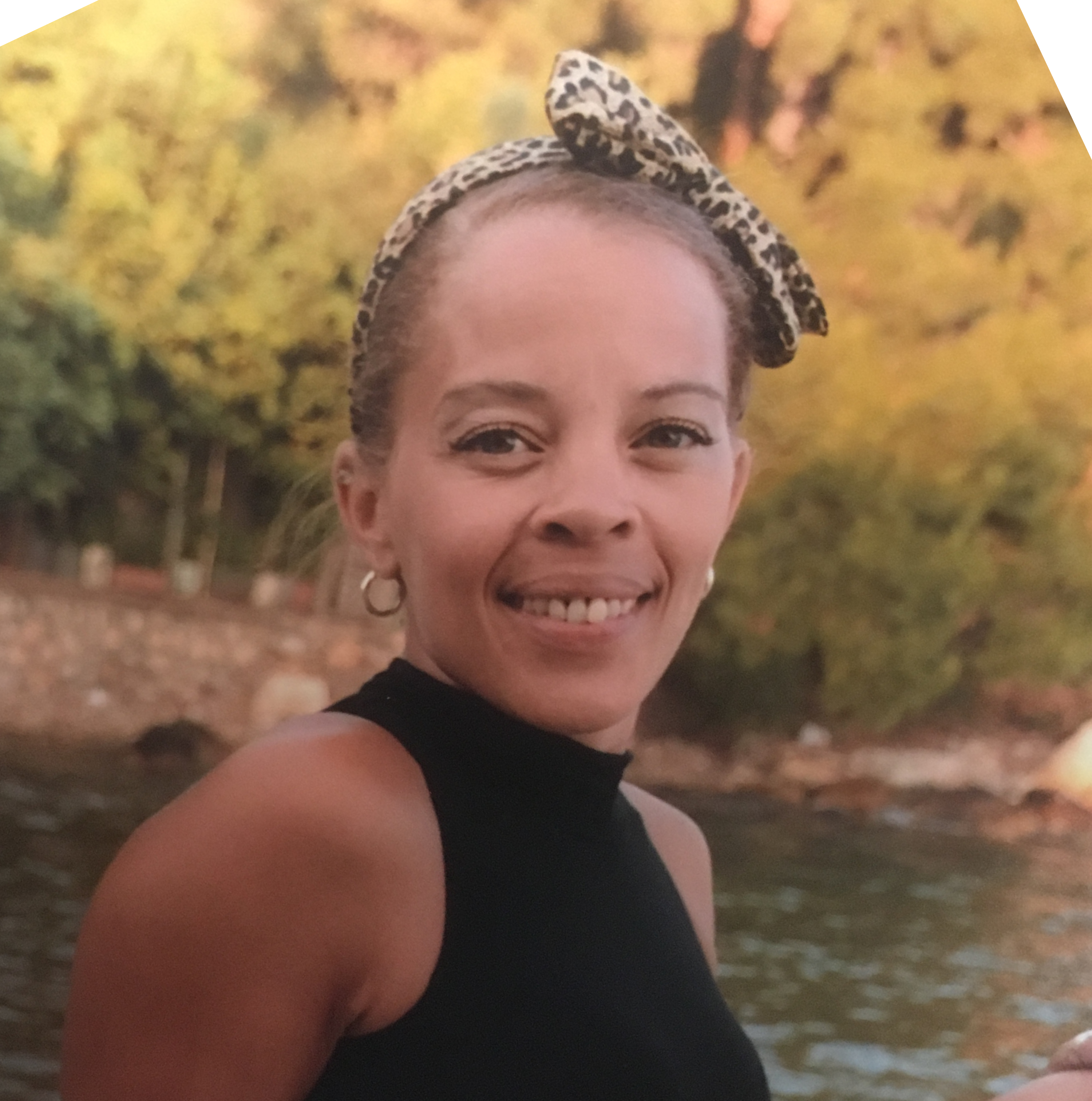 Sarah Robertson
Lead Youth Network

We have a set of simple statements about the basis of our working together. Take a moment to review our Charter – we hold each other to these principles.
We will build meaningful relationships by investing time in one another and recognising what others are doing
We will be accountable by being transparent and following through on promises with one another, with funders and with residents.
We will ensure everyone is heard, practise shared decision making and widen opportunities for people to contribute – challenging systems of power.
We will build a foundation of trust, demonstrating goodwill and confidence in one another, displaying a positive and supportive attitude.